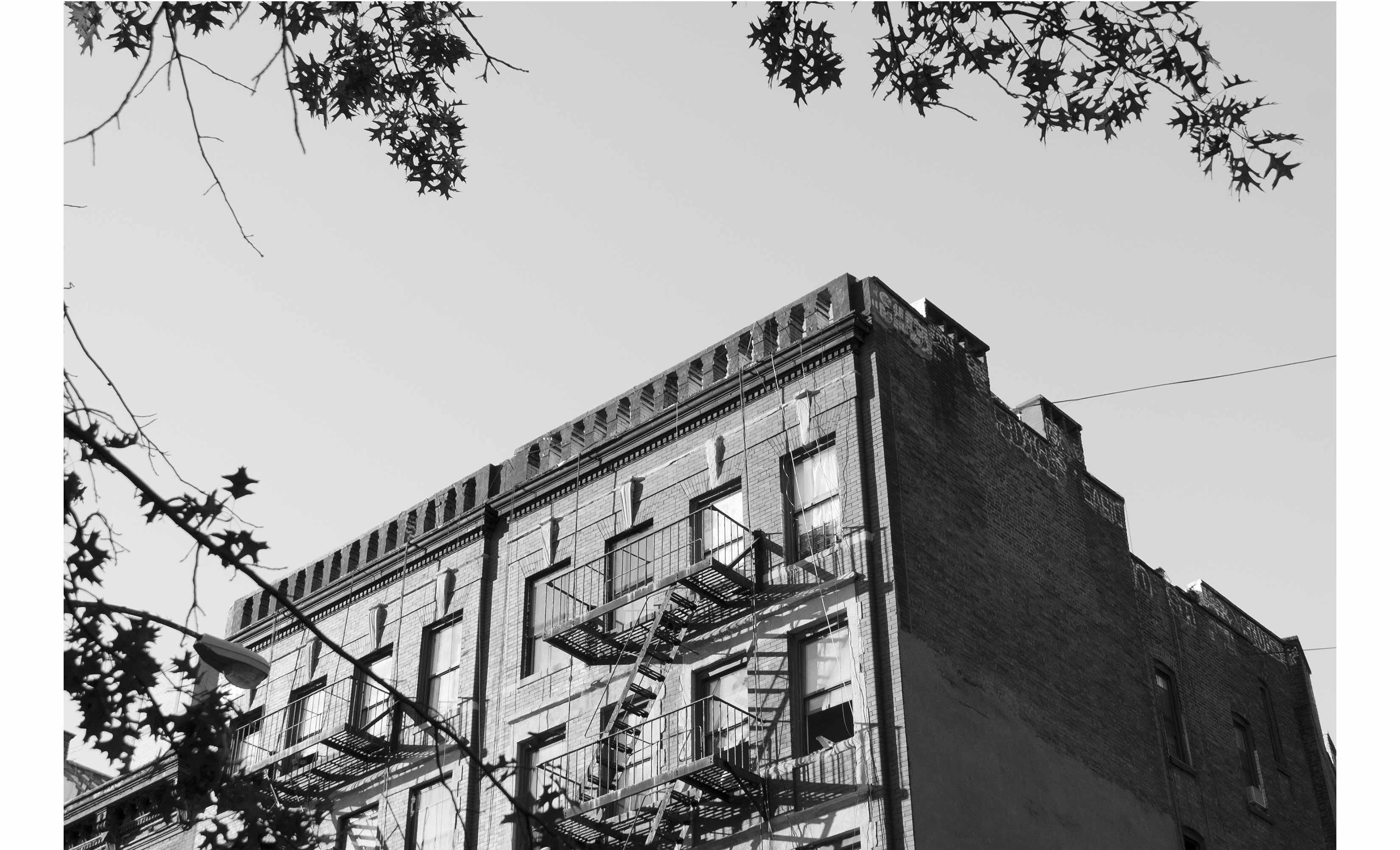 Bhattree Vilep

is a New York - Bangkok base multi-disciplinary designer. She passionate in wide range of design, from human living scale such as interior architecture and furniture design to the smaller details in graphic design. With her critical mind, she believes that

design is an act of empathy to solve a problem

which lead her to emphasize on design researching and being informative as a fundamental to create a vital value of her design.
During her interior design graduate project in Thailand at Rangsit University, Bhattree founds herself had personal attention on design methodologies and design analysis which assist her strong perception of aesthetic that she inherited from her father who is a remodeling craftsman until all eventually appears as a signature in her works. 
 New York has been inspiring her since her last stay in 2008 then Bhattree decided to come back and continue her career progression as a freelance designer in New York while pursued a certificate in Graphic Design at Pratt Institute where she openly expands her sense and skill in Graphic design, Digital Marketing, Photography and adapts with background in interior design.
After 4 years in design field, Bhattree always consider herself not only as a designer but also a design strategy learner who obsessed to explore more in every process and every aspect of design, from concept to completion.  
C O N T A C T
Bhattree Vilepanapurksa      
Bhattreev@gmail.com      
New York  646 - 945 - 2581    /   
Thailand  094 - 954 - 0039